While on the topic of innovative new art forms, let's talk about "programmable art". This is cryptomedia that is dynamic in appearance and can change over time. Changes can occur either autonomously based on factors like time of day, weather, and market prices, or from deliberate changes made by the owner of the programmable art.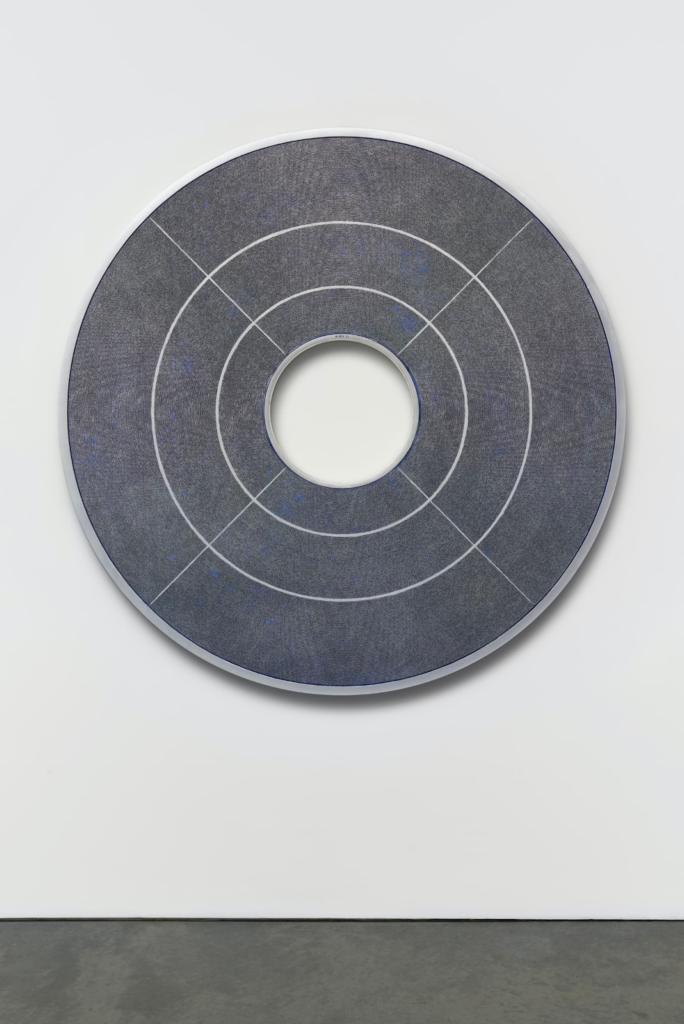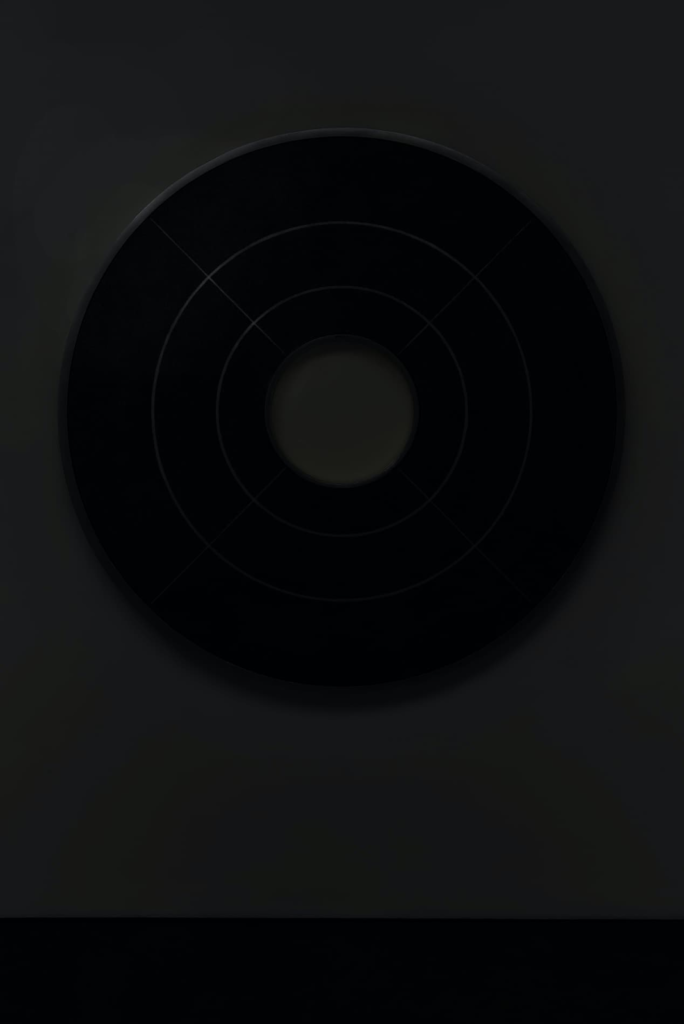 For example, a cryptomedia piece called Block 21 changes twice per day to reflect day and night. It consists of two states – day and night – and there is a "master" that displays the cryptomedia's current state. The master cycles through the various states, and this is how the cryptomedia "changes" over time. Another example is EthBoy that displays differently based on the price movement of ETH cryptocurrency.
Also, programmable art is sometimes made up of layers. The layers, when added together, make up the master. Whenever a change is made to one of the layers, the master updates with that change. The catch is that each layer, and the master, is an individually-ownable NFT. Layer owners get to decide if, when, and how to update their layer, thus affecting the master. Async Art is a marketplace for purchasing these layers.
First Supper was one of the first successful pieces like this. It's a master NFT that is composed of 22 layers that are each themselves NFTs. These layers can be updated by state changes, scaling, rotation, and opacity to name a few.
Async Art gives users the ability to preview a cryptomedia's various states. For example, this Elise art changes each hour of the day so users can click through and see each of the 24 states.
Async Art also offers free apps for digital art display on AppleTV or Netgear's Meural that supports these dynamic NFTs.
Music can also be made into programmable art. Songs are composed of stems like vocal, bass, and treble. Async Art turns these stems into individually-ownable NFTs. Stem owners get to decide to toggle their stem on or off, or switch the stem to a different variation. This, of course, alters the master track. For example, the "Ride or Die" master track shown above is composed of 4 stems: Piano, Drums, Vocal, and Synths. And the Synths stem has 3 variants, which the owner (currently PLS&TY) can switch at any time.
OG:Crystals is another cryptomedia project that evolves over time. It consists of 10,301 3D-crystals that start out as a seed, and evolve into a new crystal everytime the crystal is transferred to another Web3 wallet. A generative script adds new structure to the existing crystal. Three months after the initial drop, the crystals were frozen, and could never be changed again.
Kanaria is another interactive cryptomedia project. It's a unique PFP collection because all the avatars start as eggs that eventually hatch into birds. Leading up to the hatch, users can send emojis, via Web3 wallets, to eggs (i.e. Kanaria NFT) in order to influence the characteristics of the resulting birds.
The number, and types, of emojis an egg receives influences the probability of the resulting bird exhibiting certain attributes, and levels of rarity. For example, emojis can affect the bird's physical appearance like color, body, eyes, and background. Also, birds are hatched with accessories.
The unique thing here is that the accessories themselves are NFTs, and the bird (parent NFT) can technically own the accessory (child NFT). This is called "nesting". Accessories can be transferred to other birds, and when equipped, alter that bird's appearance and utility.
Kanaria uses a new NFT standard called RMRK (pronounced "remark") that enables this new functionality. The Kanaria project can be thought of as a proof-of-concept for RMRK. It all goes much deeper than what has been described here, so take a look at how RMRK expands the NFT design space with new use-cases, particularly in gaming.
RMRK is a new standard for NFTs in the Substrate ecosystem. New functionality is being developed for Ethereum NFTs as well. Charged Particles supports nested NFTs, ReNFT and EIP4907 support NFT rentals, and, as stated several times before, Zora is building orderbooks directly into NFTs.
If you enjoy videos over reading when it comes to online learning then checkout the course on YouTube. This is part 5 of 8 in the NFT Design Course 2022. Also, make sure to checkout other Web3 Design Courses.